We want YOU to sing… yes, YOU!
No signup sheet… just come up and sing your favorite Beatles song!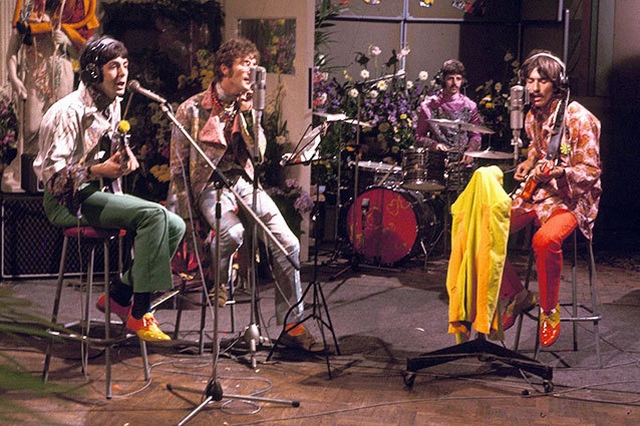 After we play a few Beatles songs, we open it up to anyone who wants to come up and sing.  We know every Beatles song and can play them in any key, at any tempo and in any style.  We have all the lyrics,
An acapella version of Help!?  A funk version of Hey Jude?  Spoken word Tomorrow Never Knows? Any way you'd like.  Seriously, we can do it.
You can come up as a solo, with a friend, or even with several friends.  Instant band!
And you sound great with us every time, because you're playing with live musicians.
Come on down and sing!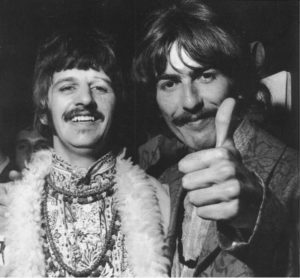 Here are our posts about the JRB live band experience: