There's a first time for everything, and Beatles Night is no exception!
We have many, many firsts happen at Beatles Night.
Here are our posts about all our new experiences: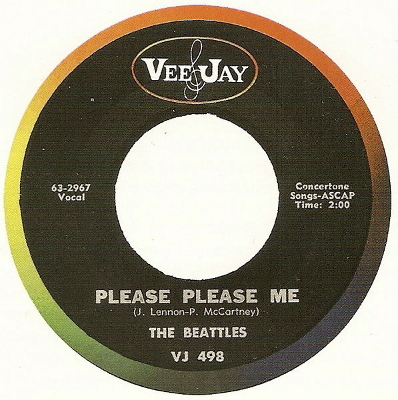 "Gentlemen, you have just made your first number one record"
Too bad they won't spell the band's name correctly on the label!