12-07-17 Christmas Time Is Here Again!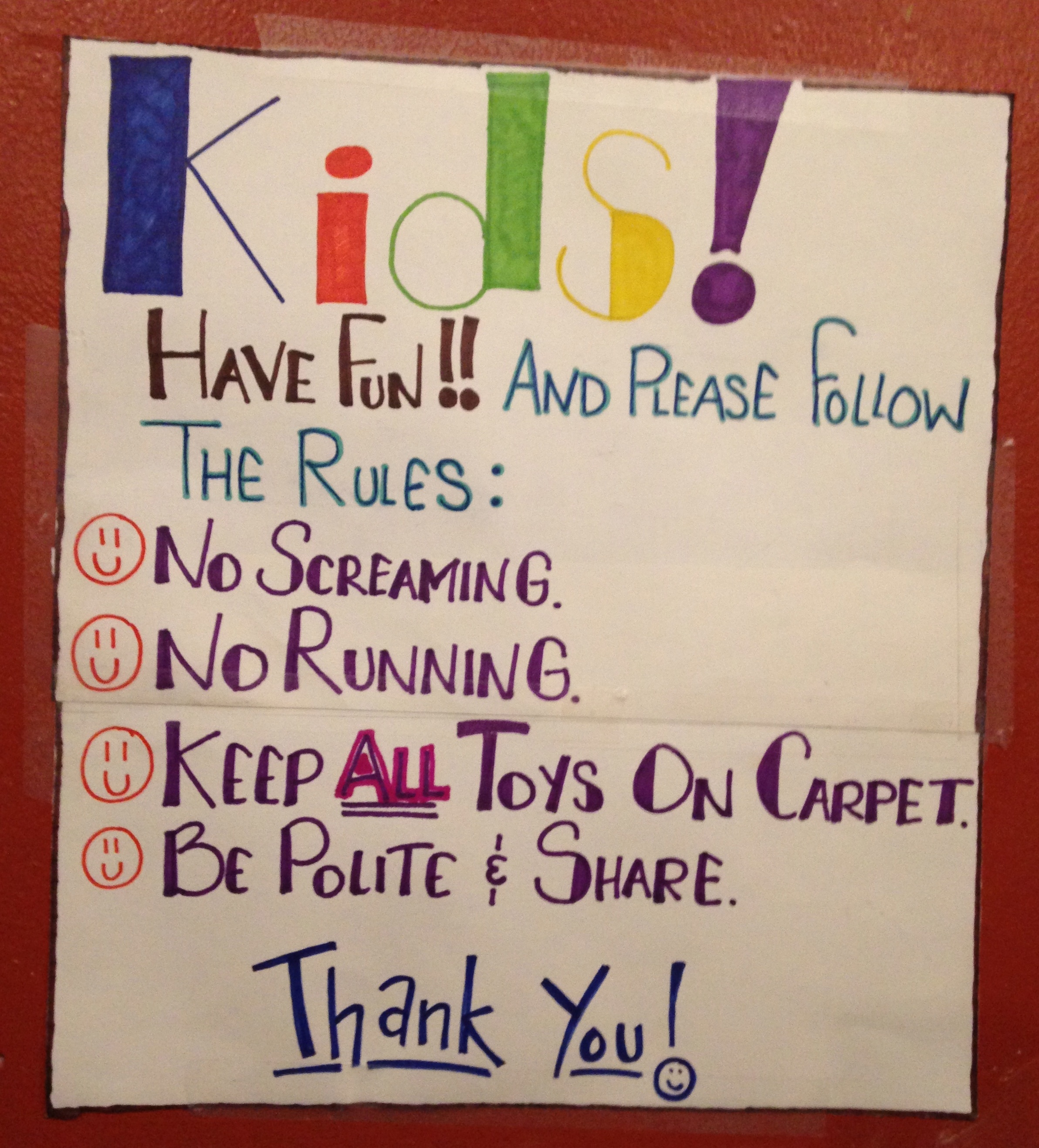 Well we finally got some rules around the Circus Pub!  It's not just a hooligan-fest anymore.  They finally posted some rules and we got some good old fashioned down home law and order during this holiday season.  Finally, no one was running around, and we kept all our toys on the carpet… it even added to our efficiency.  However, I can't vouch for the no screaming part.  We may have stretched that rule just a smidge.
http://statline.org/services/donation-solutions We had a number of really cool firsts tonight.  We really did Christmas Time Is Here Again, and got guitar versions of This Boy and Nowhere Man.  Also, L came up and gave us a first class parody of Taxman fit for the Orange-one-in-chief himself! (Fabulous!)
http://julieanneeason.com/social-buzz-club-video/ PC brought out the uke for A Taste Of Honey.  Cool!
Tonight we also got some great stuff from new as well as returning singers.  We got fab versions of Night Before, Should Have Known Better (video below), There's A Place, If I Fell, Ask Me Why, 909, Ob-La-Di and the list goes on.  Sounded great folks!
What a night, absolutely rocking.
buy cheap bulk diazepam Here's I Should Have Known Better:
Tonight's Setlist:

valium online fast shipping Christmas Time Is Here Again*
Penny Lane
This Boy (on Guitar)*
The Night Before
Orange Man (Parody of Taxman)*
One After 909
For No One
I'm A Loser
Nowhere Man (on Guitar)*
I Need You
You Never Give My Your Money
There's A Place
You Can't Do That
Ask Me Why
It's Only Love
Lucy In The Sky With Diamonds
I Call Your Name
If I Fell
She's A Woman
All My Loving
She Came In Through The Bathroom Window
I've Just Seen A Face (on Guitar)
In My Life
Yer Blues
Because
Drive My Car
Do You Want To Know A Secret?
A Taste Of Honey (on UKE)
Act Naturally
Come Together
Ob-La-Di Ob-La-Da
I Should Have Known Better
Yes It Is
I'm Down
http://syrianeyesoftheworld.com/2013/12/13/islam-kahil/ * Beatles Night firsts