12-05-17: I Am The Floorus! Walrus done on the floor of Rite Spot.  New singers, UKE and more.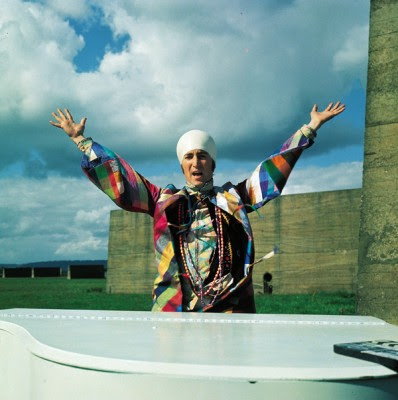 Yep, it has finally been done.  A singer came up and did I Am The Walrus completely from the floor.  I Am The Floorus!  It was positively brilliant, and must have been quite conceptional from the audience.  I don't think anything quite like it has been done before.  It took awhile for JRB to get him to read the King Lear, but when he did, it was a hum-dinger!  More songs should be done from the floor.  That's definitely the first time that we've done I Am The Floorus (not to be confused with I Am The Florist).  There's some audio of it down below.
http://languagehunters.org/our-services/8-week/ We had many great singers tonight both new and returning that weren't on the floor.  We got great renditions of Something, Across The Universe, Rocky, If I Needed Someone, Come Together, Here Comes The Sun, When I'm Sixty Four, and the list just goes on.  Sounded great, everyone!
We did Sun King for the first time ever!  It was an excellent choice.  I didn't think we'd ever get around to it.  Great to have another Beatles Night first (and from Abbey Road at that).
buy diazepam rectal tubes PC also whipped out the Ukulele to give us a couple more Beatles Night firsts.  We got For You Blue and A Taste of Honey done on the mighty uke.  Well done, PC!
buy valium edinburgh Here's I Am The Floorus:
Tonight's Setlist: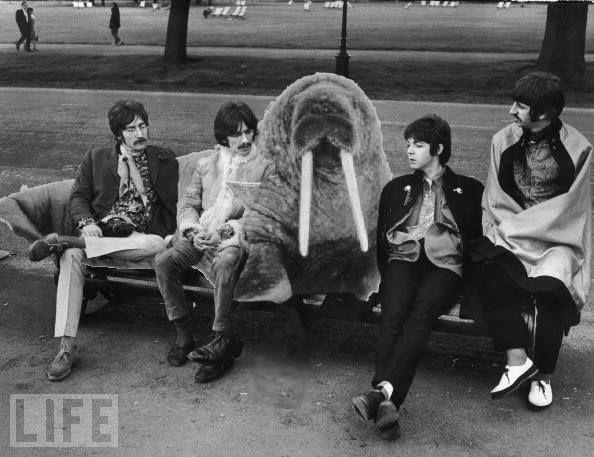 Only A Northern Song
Good Day Sunshine
For No One
Hello Goodbye
No Reply
Norwegian Wood
For You Blue On UKE!*
I Should Have Known Better
I Feel Fine
I Want To Tell You
I'll follow The Sun
Fixing A Hole
I Am The Floorus (Walrus done on the floor)*
And Your Bird Can Sing
Because
The Sun King*
Come Together
Here Comes The Sun
Glass Onion
When I'm Sixty Four
You Won't See Me
You're Gonna Lose That Girl
A Taste Of Honey ON UKE!*
You Can't Do That
Back In The USSR
The Fool On The Hill
Do You Want To Know A Secret?
She Said
I'll Cry Instead
Across The Universe
Rocky Raccoon
Something
A Hard Day's Night
If I Needed Someone
With A Little Help From My Friends
In My Life
Mr Mustard/Polythene Pam/Came In Through The Bathroom Window medley
http://successfulauthorpodcast.com/22/ * Beatles Night firsts