10-16-17: Great night at Pianofight | Mashups and more…
http://syrianeyesoftheworld.com/2014/06/22/rakan-droubi/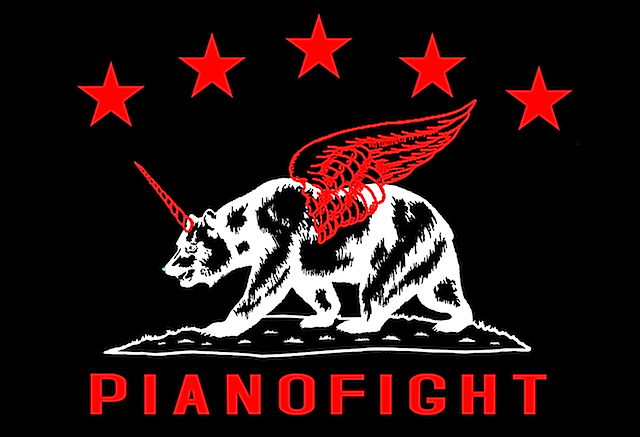 We had a fantastic night at Pianofight tonight!  We got 2 mashups in, You Really Got A Hold Of It's Only Love and Dizzy Miss Piggy.  It's always nice to play a mash or two during the show.  A blast!
We got great versions of Don't Let Me Down, Octopus' Garden, And You Bird, Jude, Across the Universe… and they just kept coming!  Great sound tonight, everyone!
discount valium online I spotted some dancing here and there, too.  We can always use more of that!  Pianofight is great for dancing, it has some good space for it!.
We started the set with Tell Me Why, which we usually use toward the end of the show, even sometimes being the last song.  It works pretty well as an opener, though!  Very peppy.
http://languagehunters.org/our-services/ On the other side, we did a slow version of All My Loving!  That works really well.  It's kind of a different song, but very cool nonetheless!
buy valium edinburgh Such a night, with great energy!
Tonight's Setlist:
http://cul2vate.org/wp-json/oembed/1.0/embed?url=https://cul2vate.org/who-am-i/ Tell Me Why
You Really Got A Hold Of It's Only Love (Mashup)
I'll Be Back
Don't Let Me Down
A Day In The Life
Octopus' Garden
Help!
Hey Bulldog
Strawberry Fields Forever
And Your Bird Can Sing
Across The Universe
Hey Jude
Fixing A Hole
Oh Darling!
Baby's In Black
Martha My Dear
Eight Days A Week
I'll Follow The Sun
She Loves You
You Never Give Me Your Money
Come Together
Ticket To Ride
Dizzy Miss Piggy (Mashup)
All My Loving (slower)
You Won't See Me
Michelle
She Said
Nowhere Man
Penny Lane
Sgt Pepper's Reprise
Strawberry Fields Forever (2nd time)
I'm Down