10-03-17: What a night at Rite Spot, The Womanly Medley and more!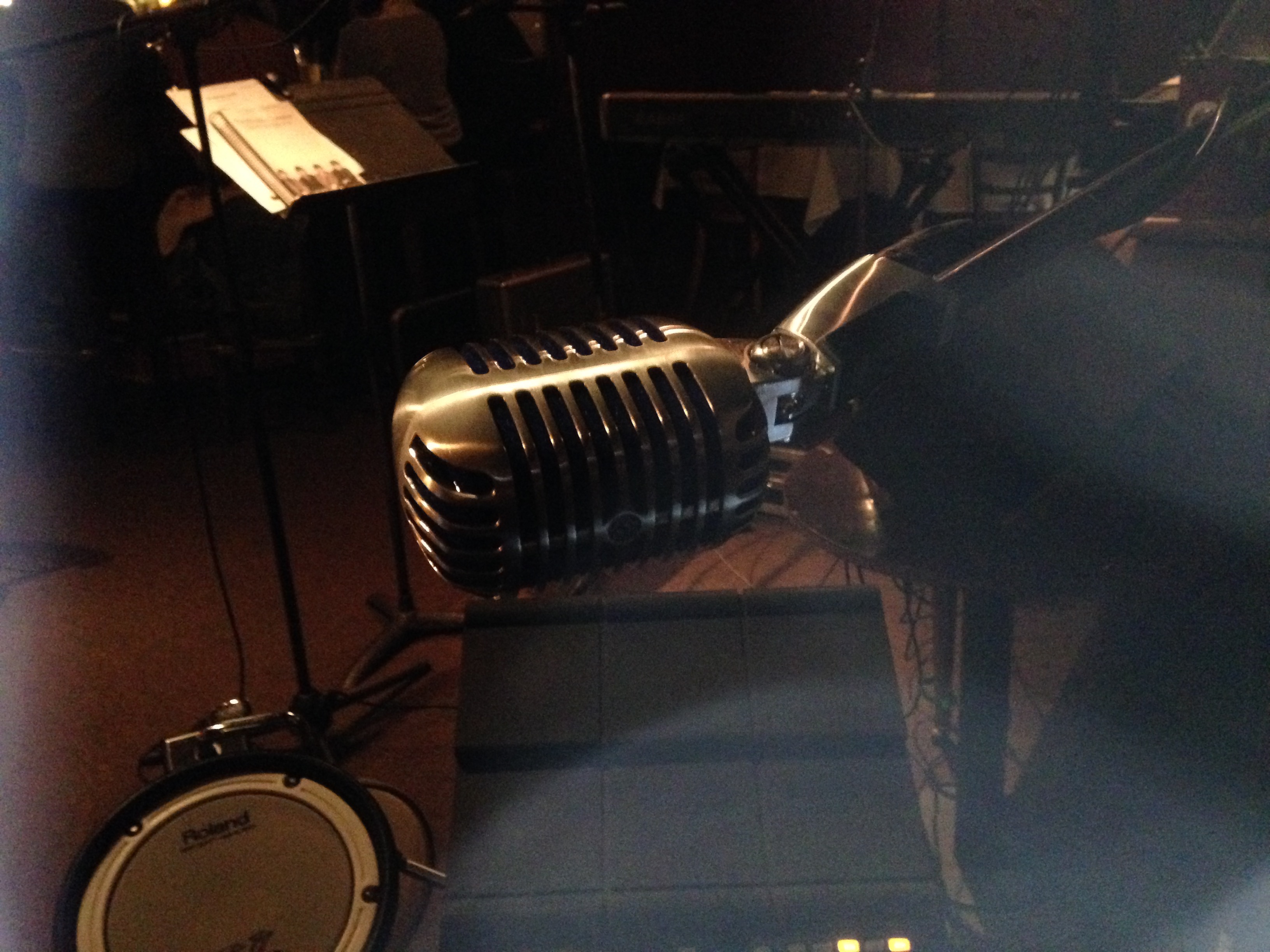 What a night!  We got killer versions of everything… Oh Darling, For No One, USSR, Postman, Lose That Girl and it just keeps going!  Everyone rocked it tonight.  Lots of dancing in the back of the Rite Spot too.  Great to see it!
We got a rare song: Free As A Bird.  We've only done it once before.  It was great to do it again.  Very interesting song that…
Our great new first tonight was The Womanly Medley.  Last time we did the Manly Medley, and this time I decided it should be the flip side of the coin.  It's a smunching together of Girl, She's A Woman, Polythene Pam and Lady Madonna.  It works perfectly!  I was originally thinking the ender should be Eleanor, but Lady Madonna works better. I know what I'd like to do for the next medley, too.
Here's the Womanly Medley:
Tonight's Setlist:
Another Girl
Don't Let Me Down
Nowhere Man
Hold Me Tight
I Am The Walrus
You've Got To Hide Your Love Away
I Don't Want To Spoil The Party
Free As A Bird (rare)
Eleanor Rigby
I'm So Tired
Oh Darling!
You're Gonna Lose That Girl
Back In The USSR
From Me To You
Taxman
Good Morning Good Morning
With A Little Help From My Friends
And Your Bird Can Sing
Rain
Happiness Is A Warm Gun
Come Together
The Womanly Medley* (Girl, She's a Woman, Polythene Pam, Lady Madonna)
Back In The USSR
Do You Want To Know A Secret?
And I Love Her
I'm So Tired
Nowhere Man
Strawberry Fields Forever
Lucy In The Sky With Diamonds
Getting Better
I've Just Seen A Face
Love Me Do
Please Mr Postman
When I'm Sixty-Four
For No One
I Feel Fine
Magical Mystery Tour
Sgt Pepper's Reprise
*Beatles Night firsts