09-07-17: Great night at the Circus Pub! – love the see the dancing!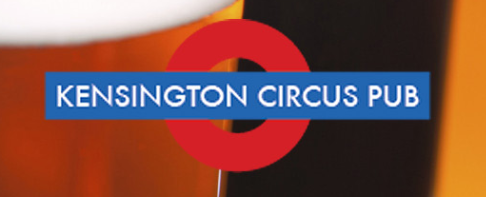 What a wonderful night at the Kensington Circus Pub tonight!  We had great renditions of Spoil the Party, Bathroom Window, Good Day Sunshine, Rocky, Don't Pass Me By and many others!  Everyone just crushed it.  I also really like seeing people starting to dance there at the Pub.  It'd be great to get more dancing!
I even got a mashup in, Dizzy Miss Piggy!
Cheers everyone, great night!
Tonight's Setlist: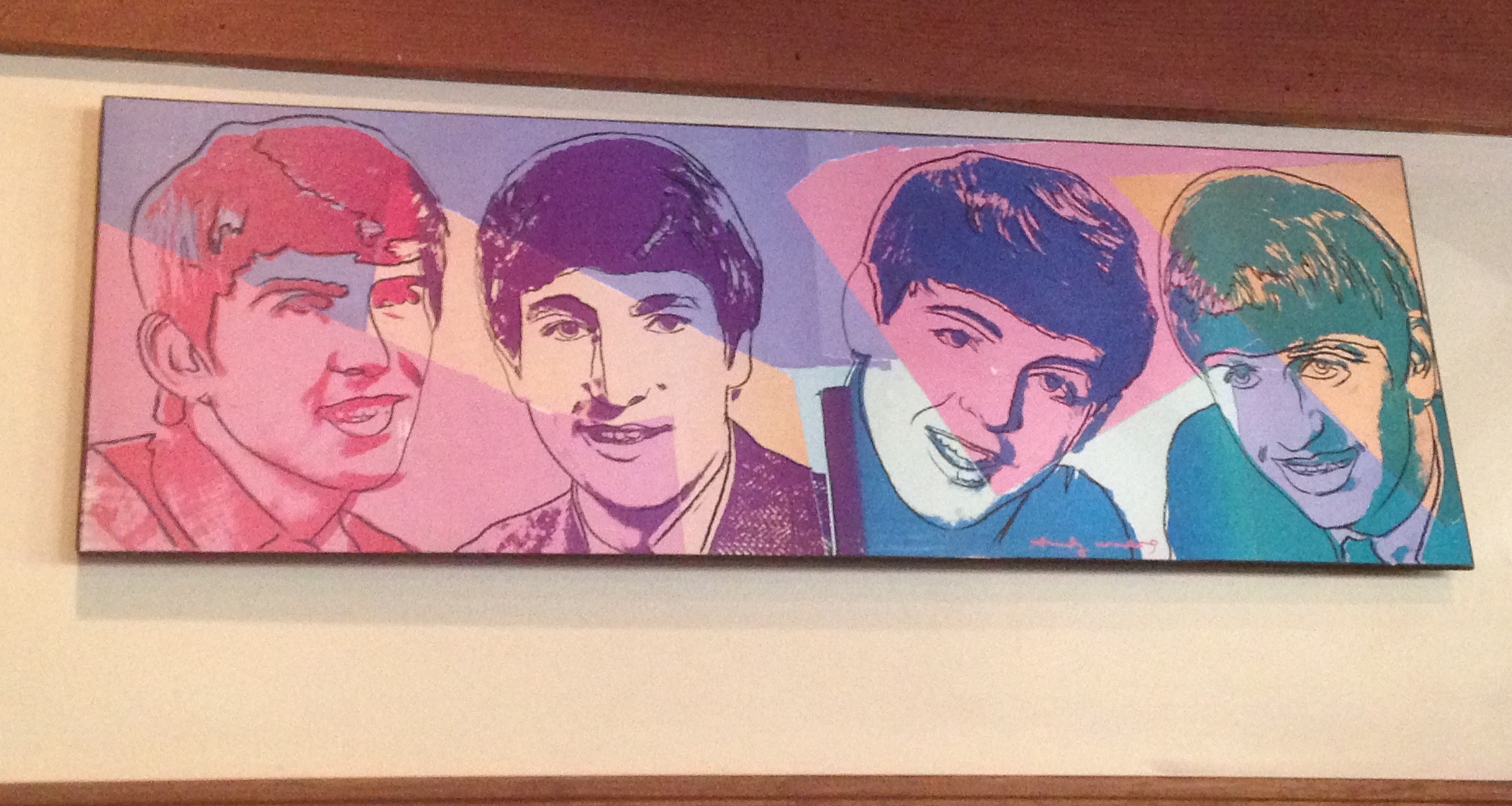 Martha My Dear
Tell Me Why
I'm Looking Through You
Happiness Is A Warm Gun
I'm So Tired
I Saw Her Standing There
I Don't Want To Spoil The Party
She's A Woman
Tell Me What You See
Strawberry Fields Forever
I Want To Hold Your Hand
Rocky Raccoon
I'll Be Back
She Said
Good Day Sunshine
Call On Me
Dr Robert
She Came In Through The Bathroom Window
Dizzy Miss Piggy (Mashup)
I'll Get You
I Need You
Something
The Long And Winding Road
Thank You Girl
Don't Pass Me By
With A Little Help From My Friends
Honey Don't
I'm Looking Through You
I Will
Penny Lane