08-21-17 Blackbird Unplugged at Pianofight SF!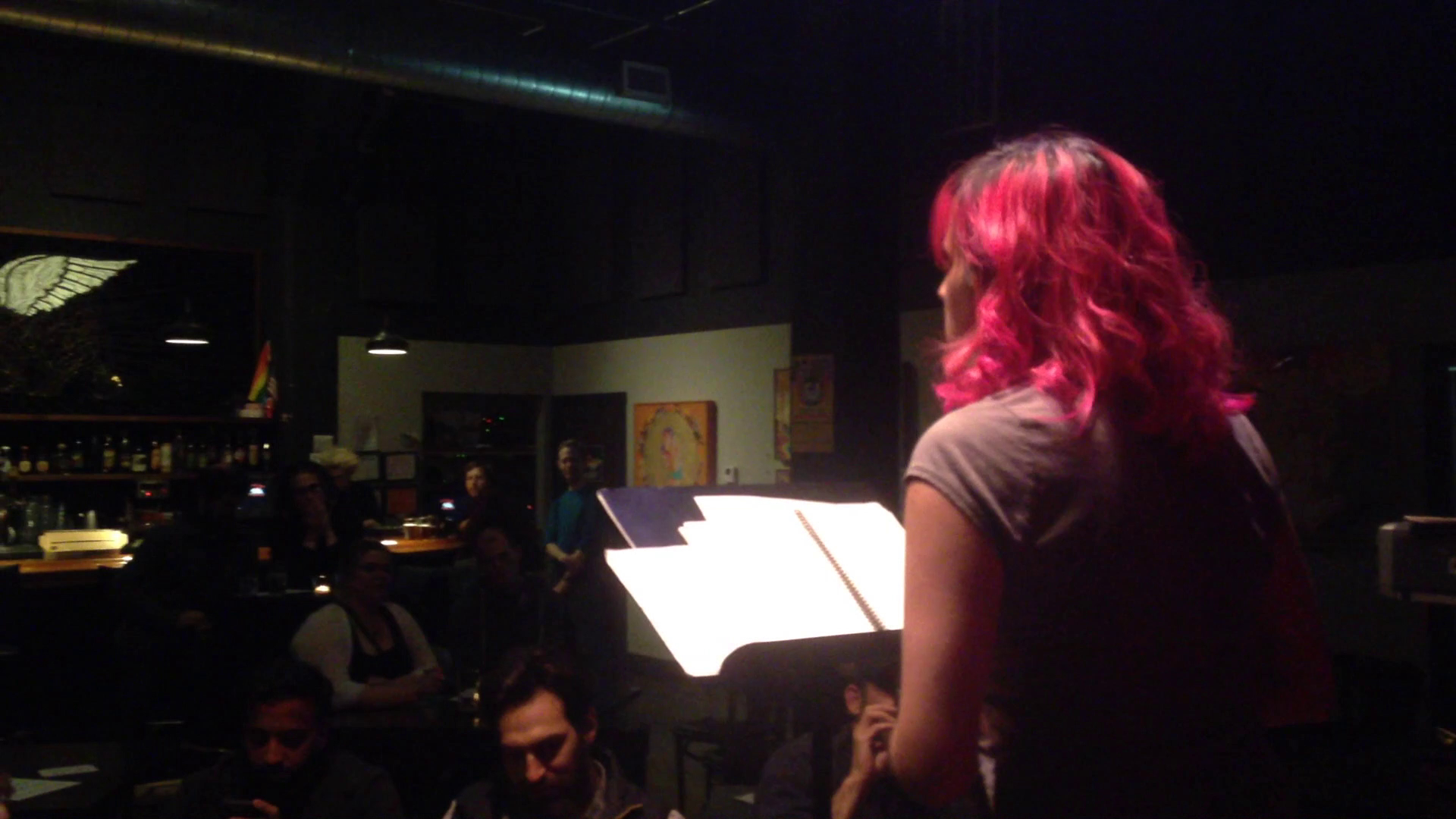 What a great night at Pianofight tonight! We got killer versions of Girl, Bulldog, Oh Darling, Come Together, Happiness, Gonna Lose That Girl and many many more. One right after the other folks were just crushing it! Well done.
At the end of the evening, we did something that we've never done before. We did an "unplugged" version of Blackbird. Unplugged, you say? Yes… we had already broken down when someone came up and still wanted to sing. Hmmm… no more instruments or mics we said, but that didn't stop us! Jrb played the keys without an amp, and I kept the metronome sound just on a chair (the way I used to play when I was 10). It was a blast and folks loved it. Very cool idea.
Check out the video:
Great night everyone, Pianofight is just rockin' it. Love to see the dancing, too!
Tonight's Setlist
I Feel Fine
Dr Robert
She Loves You
Girl
Hey Bulldog
With A Little Help From My Friends
In My Life
I've Just Seen A Face
I Am The Walrus
Fool On The Hill
All My Loving
Oh Darling
I'll Be Back
I Want To Hold Your Hand
The Long And Winding Road
Something
Happiness Is A Warm Gun
Come Together
Michelle
Hold Me Tight
In My Life
You're Gonna Lose That Girl
Hey Jude
You Never Give Me Your Money
Blackbird UNPLUGGED!!*
*Beatles Night firsts