07-06-17: Our first night at Kensington Circus Pub – a number of firsts, and Girl sung in French.  What a night!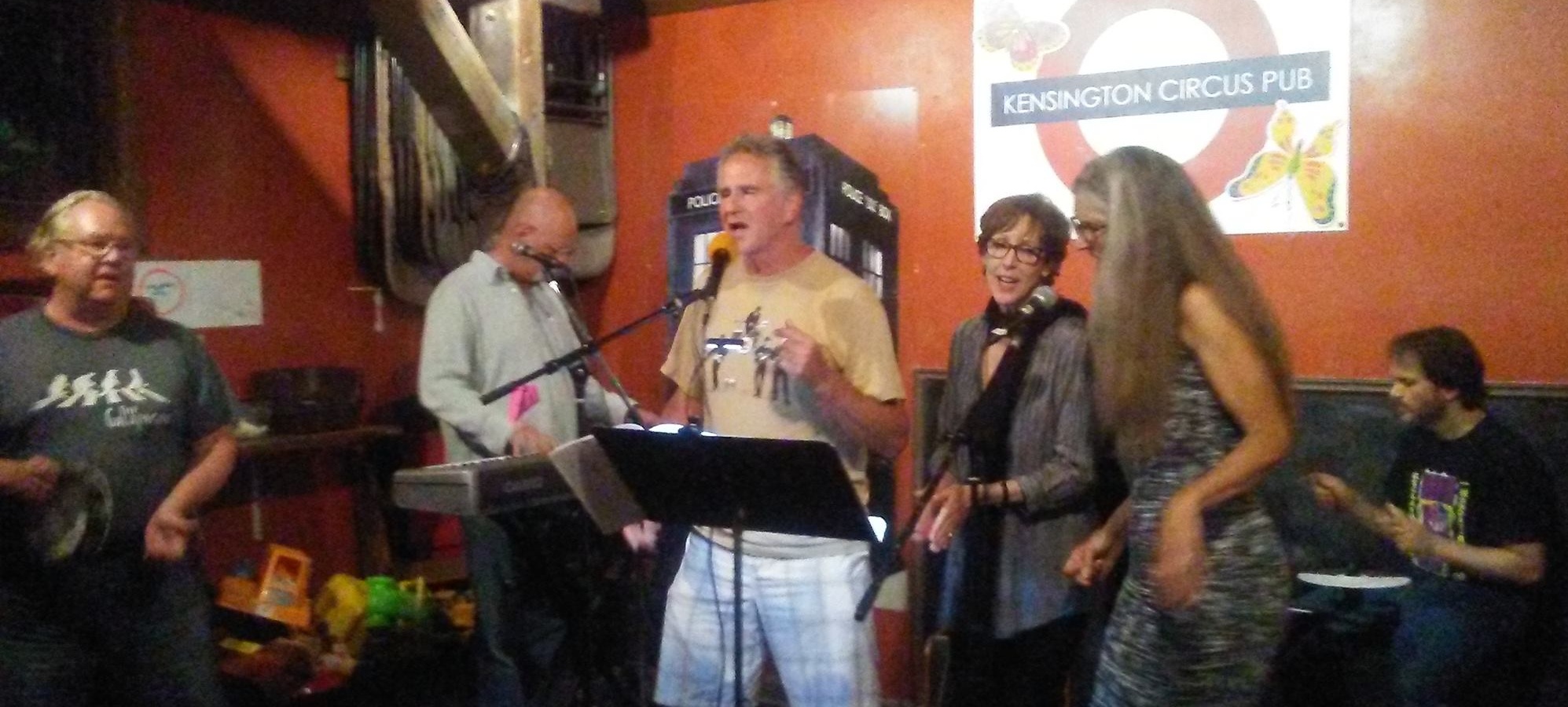 Well we did it, we played our first night at the Kensington Circus Pub and it was a blast!  The whole house just rocked it with many, many great tunes.
We got fabulous renditions of I'll Cry Instead, Mr Moonlight (hardly ever gets called), Long, Long, Long (Astrid), I'm Only Sleeping (Georgie Girl), USSR, Yellow Submarine (JC), Ticket To Ride, Yesterday, 909, Julia, Twist and Shout… and on and on!  Everyone crushed it and had a ball.  Folks even had to get up and dance.  It was great to have dancing on the very first night at Circus Pub.  Twist and Shout always makes people dance.  It never fails!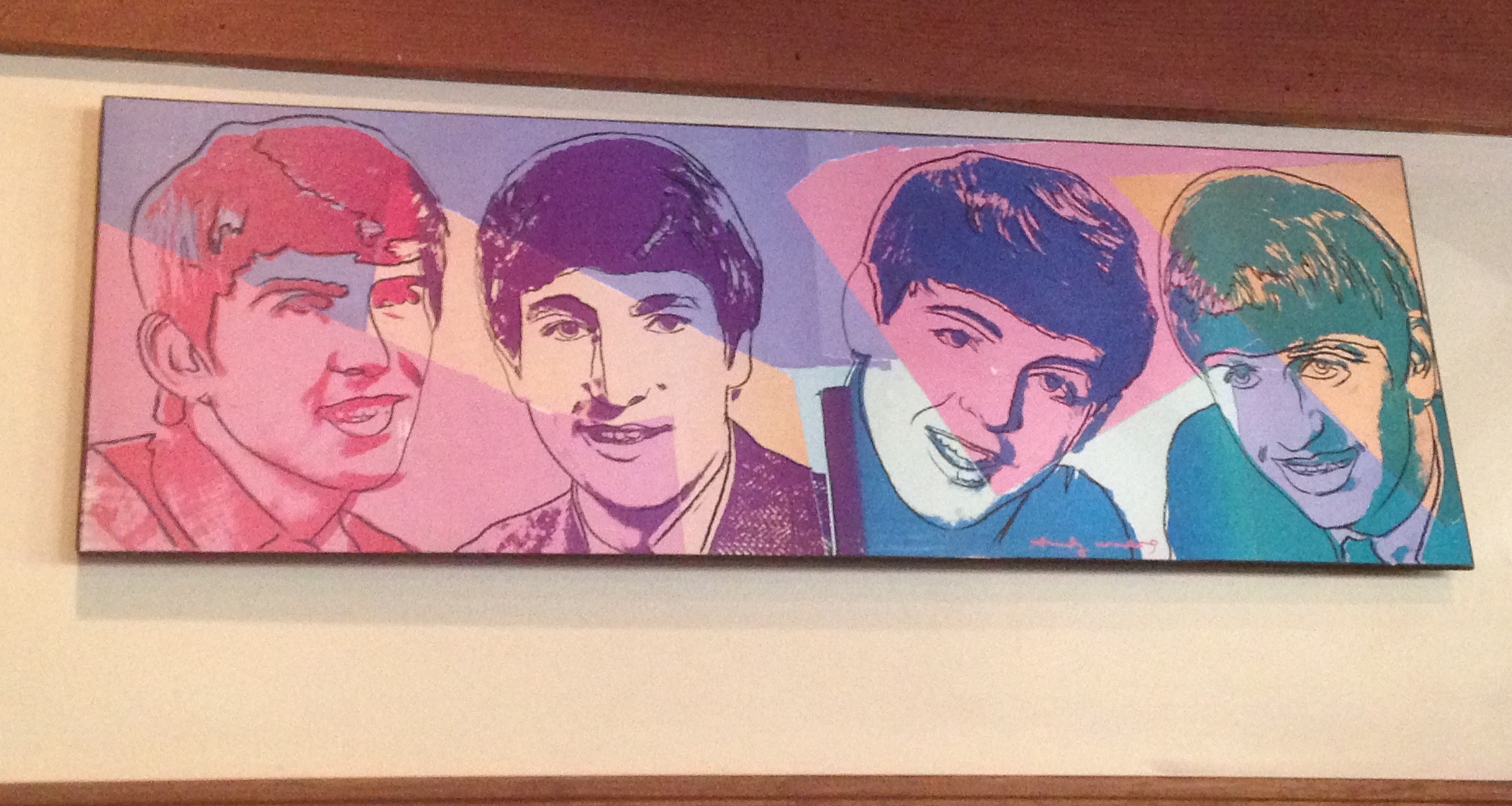 PC brought out the kazoo (the thinking man's violin) to lend to a couple of tunes, it always adds that exotic dimension.
We got a wonderful, rare treat and a great Beatles Night first with a song in a foreign language.  Lorna came up and sang Girl in French! Oh La La!  We have to get more songs in different languages… it absolutely rocks!  Great job, L!
Also, another first from JC who altered The Night Before to make it jazzy-noir style.  Sweet!  Very cool, it was a blast to play.
It's great to be at The Circus Pub on first Thursdays now.  We're looking forward to many great nights to come!  Thanks so much everybody!
Tonight's Setlist: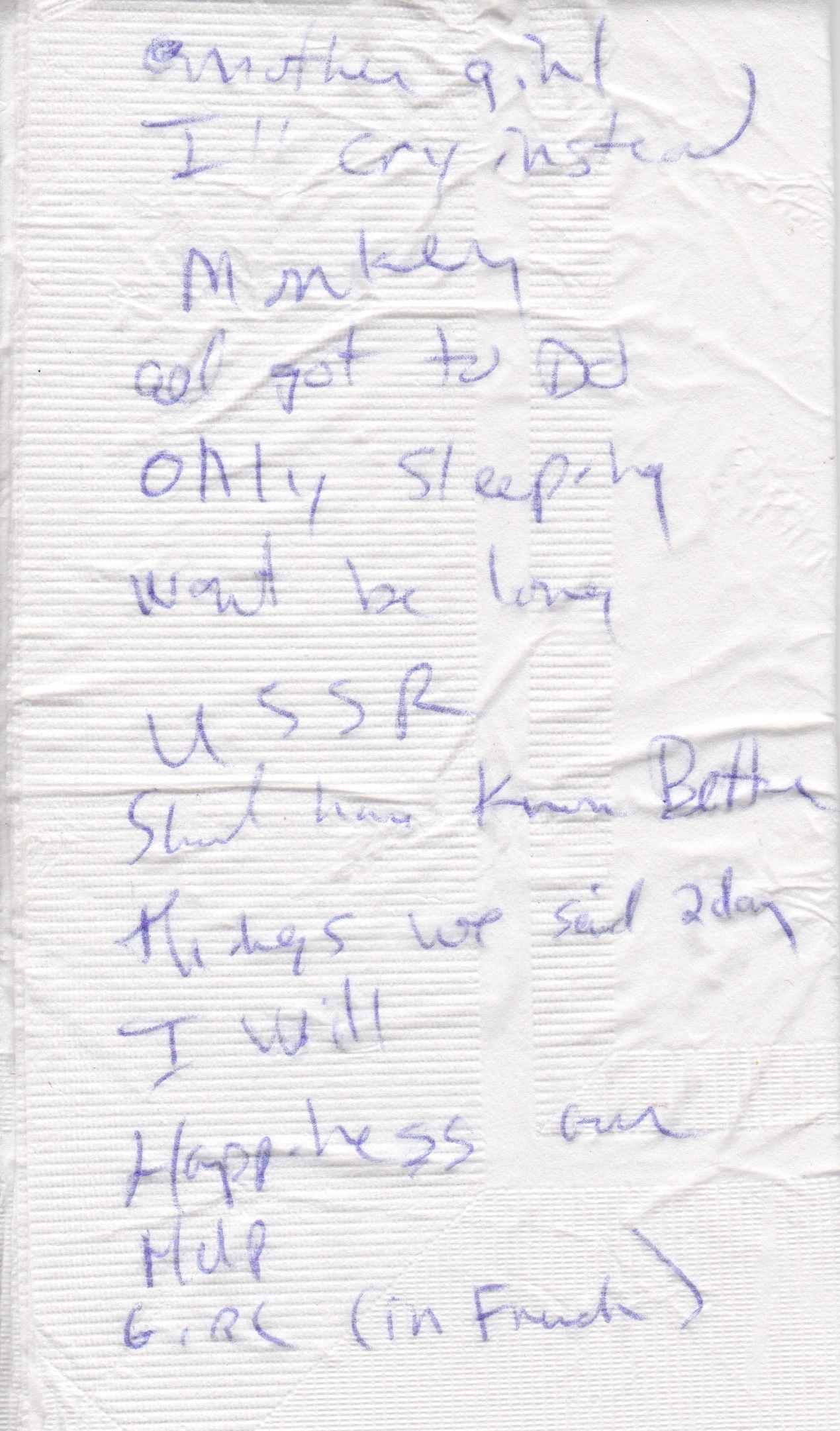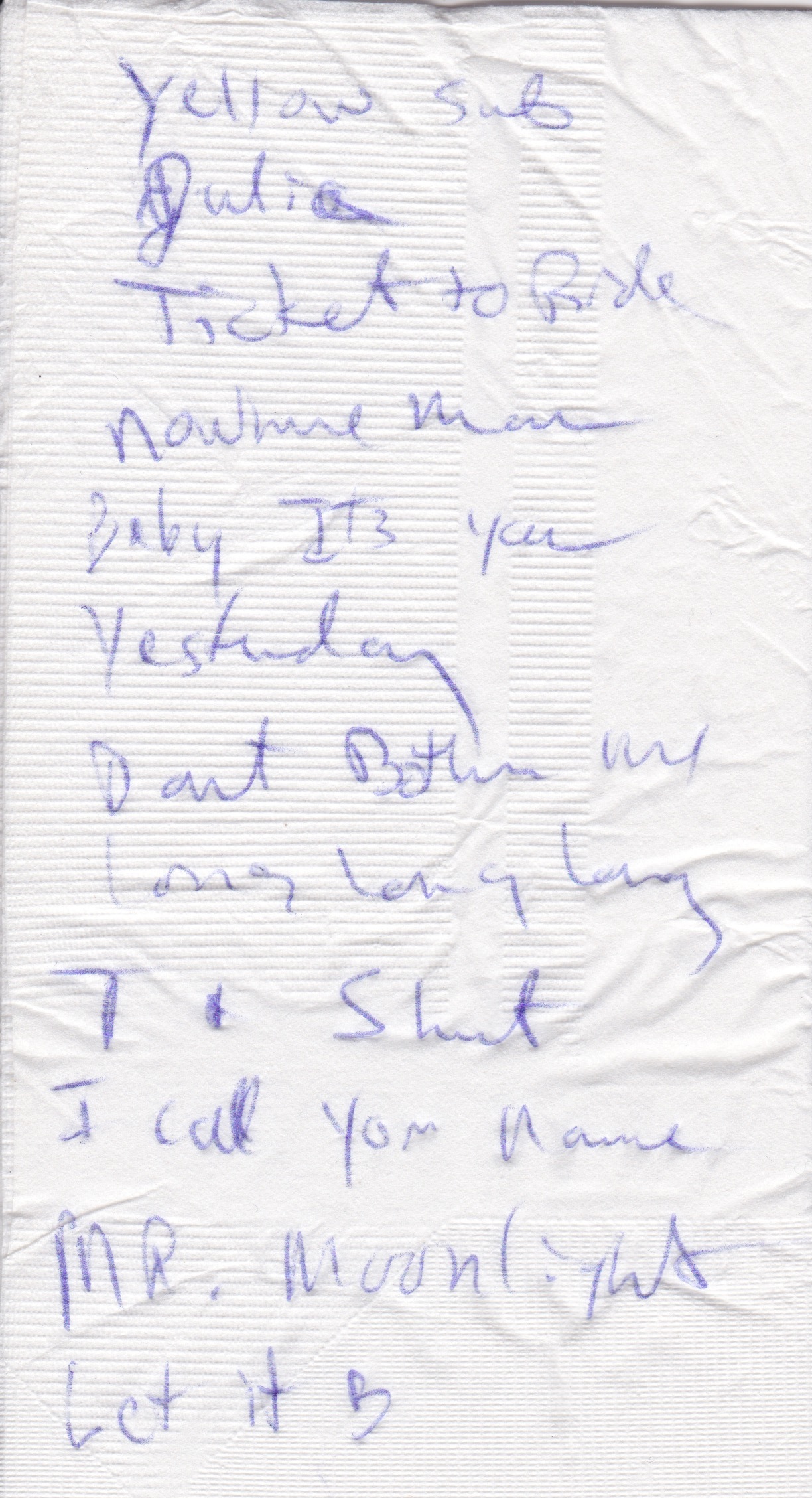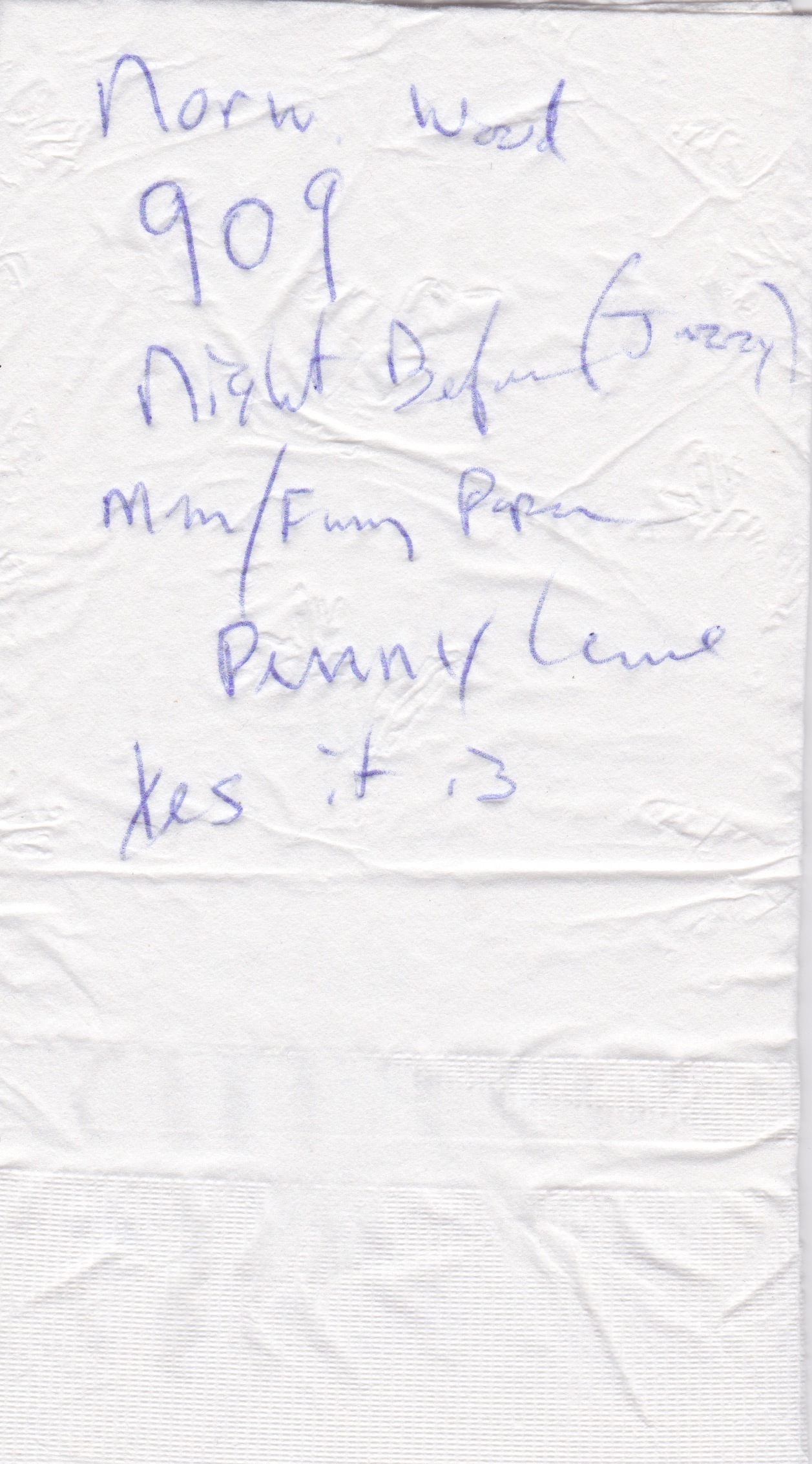 *Girl (in French!) and The Night Before (Jazzy, Noir style) are Beatles Night Firsts