06-17-17: Peter's 40th! Beatles Night plays a bday & 60s bash. We also got a parody for the bday boy, plus a new Mashup made on the spot!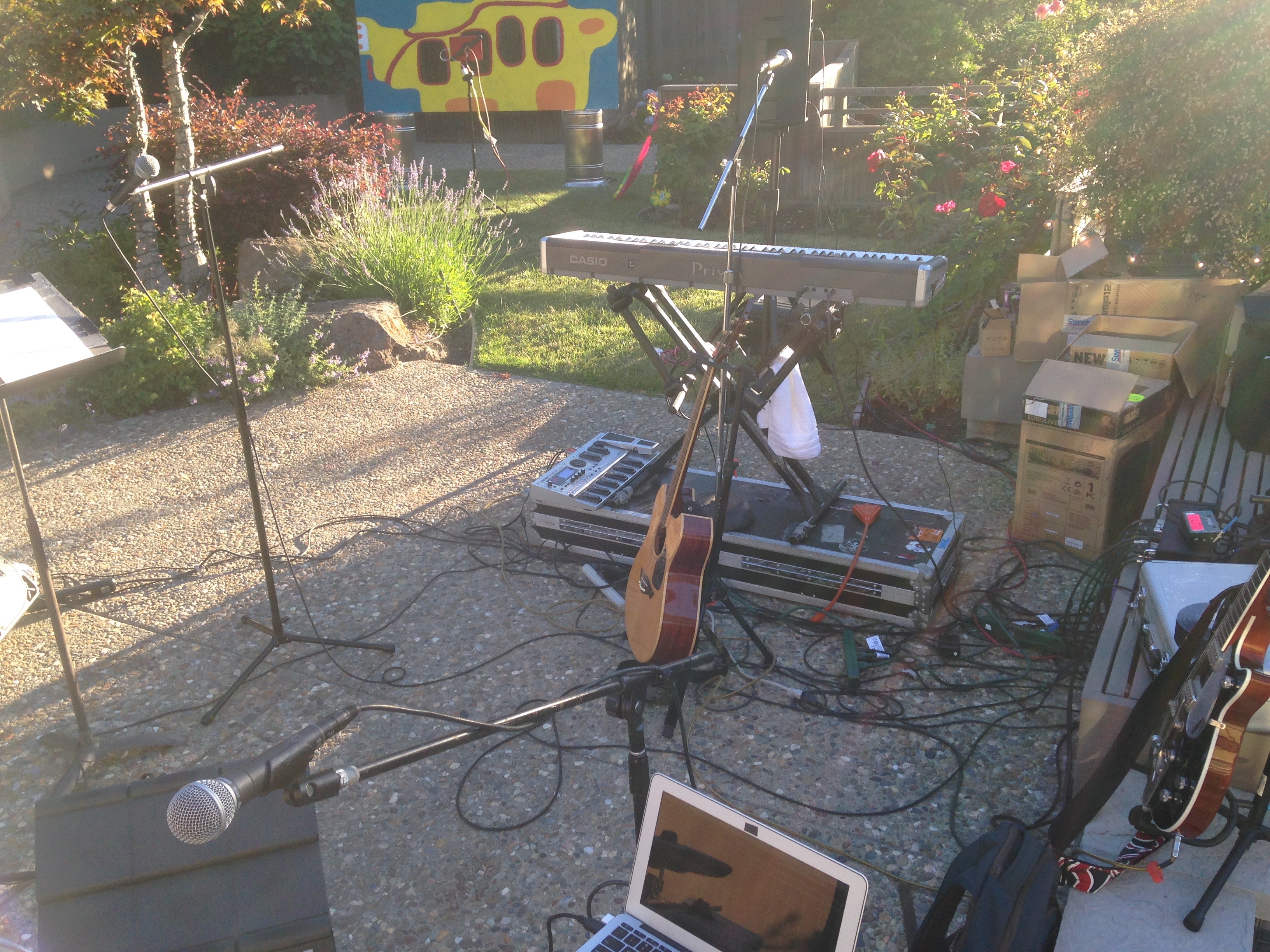 What a night tonight over in the East Bay.  We played a 40th birthday, and the party also had a 60s/Beatles theme.  Folks were dressed up as mods and rockers, and we even had the Fab Four from the Sgt Pepper's album cover.  Fabulous.
The weather was perfect.  Lots of folks brought guitars, some electric, some acoustic.  The brother of the bday boy brought along his bass and sat in through most of the songs.  You rocked it!  Nice work to all our guitar players on the new parody as well.  (It starts of as Hey Jude and then goes into Saw Her Standing There… but it's all about getting older, and even mentions the blue pill!)  Very funny parody, folks!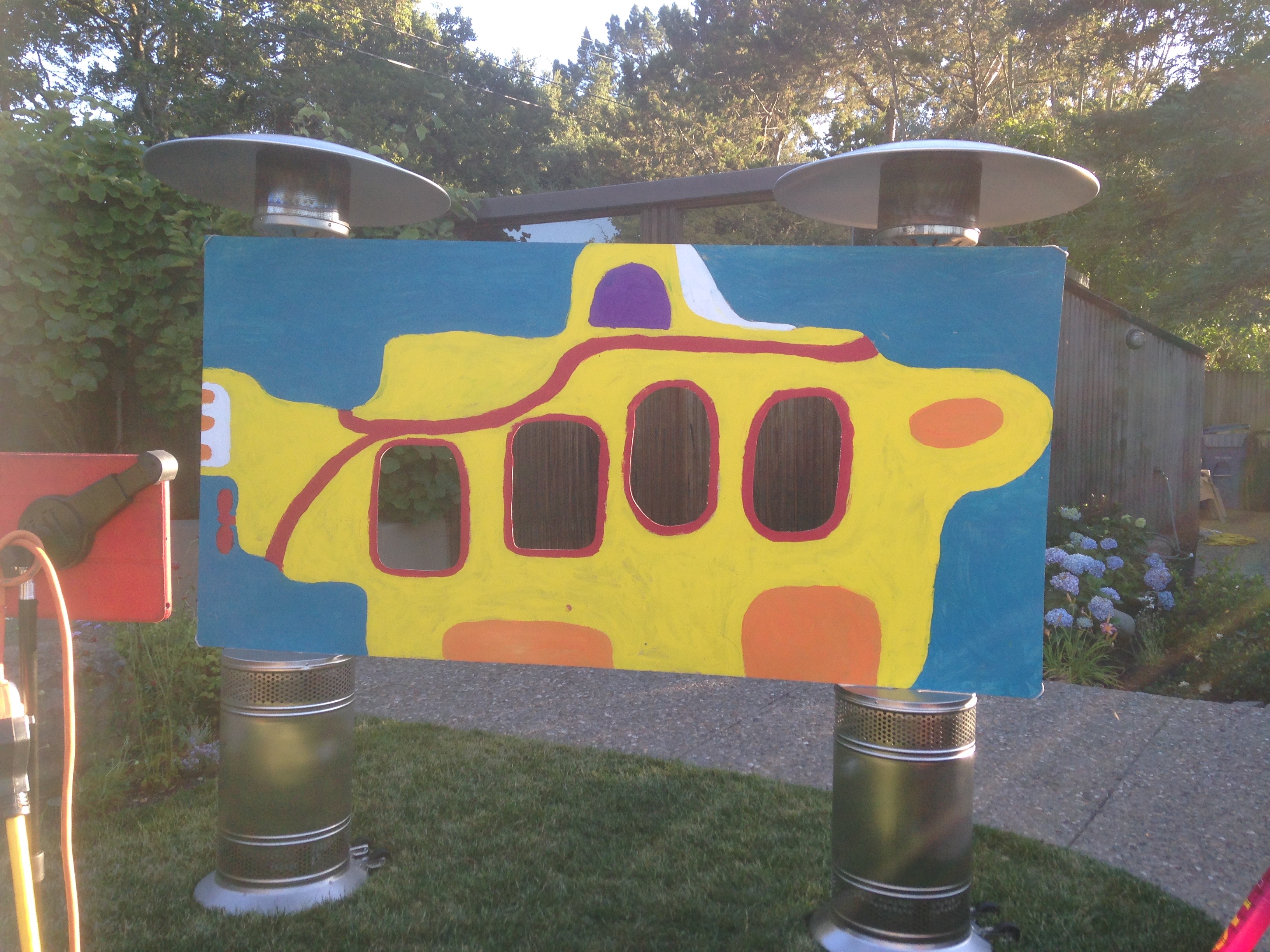 We got a new mashup that came about spontaneously!  We were vamping for Twist and Shout, and folks started putting in La Bamba.  Twist and Bamba!  The kept it up throughout the whole tune and it fit perfectly.  Instant creation.
People also got to have their picture taken on the Yellow Submarine.  The theme was pretty thorough.  Folks really went all out and it was a blast.
We even had John and Yoko (dressed in white) and John and Yoko (dressed in black) sing The Ballad Of John And Yoko.  Perfect!  How cool is that?
Mom and Dad were there too.  Dad and the bday boy even sang When I'm 64 together.  They danced to most of the tunes.  It was great to see.  Many, many, many folks were dancing!  Always a blast to have a lot of dancing.  Beatles songs were made for it. (Ob-La-Di really make 'em hop!)
Fantastic singing and playing tonight, everybody!  Y'all rocked it.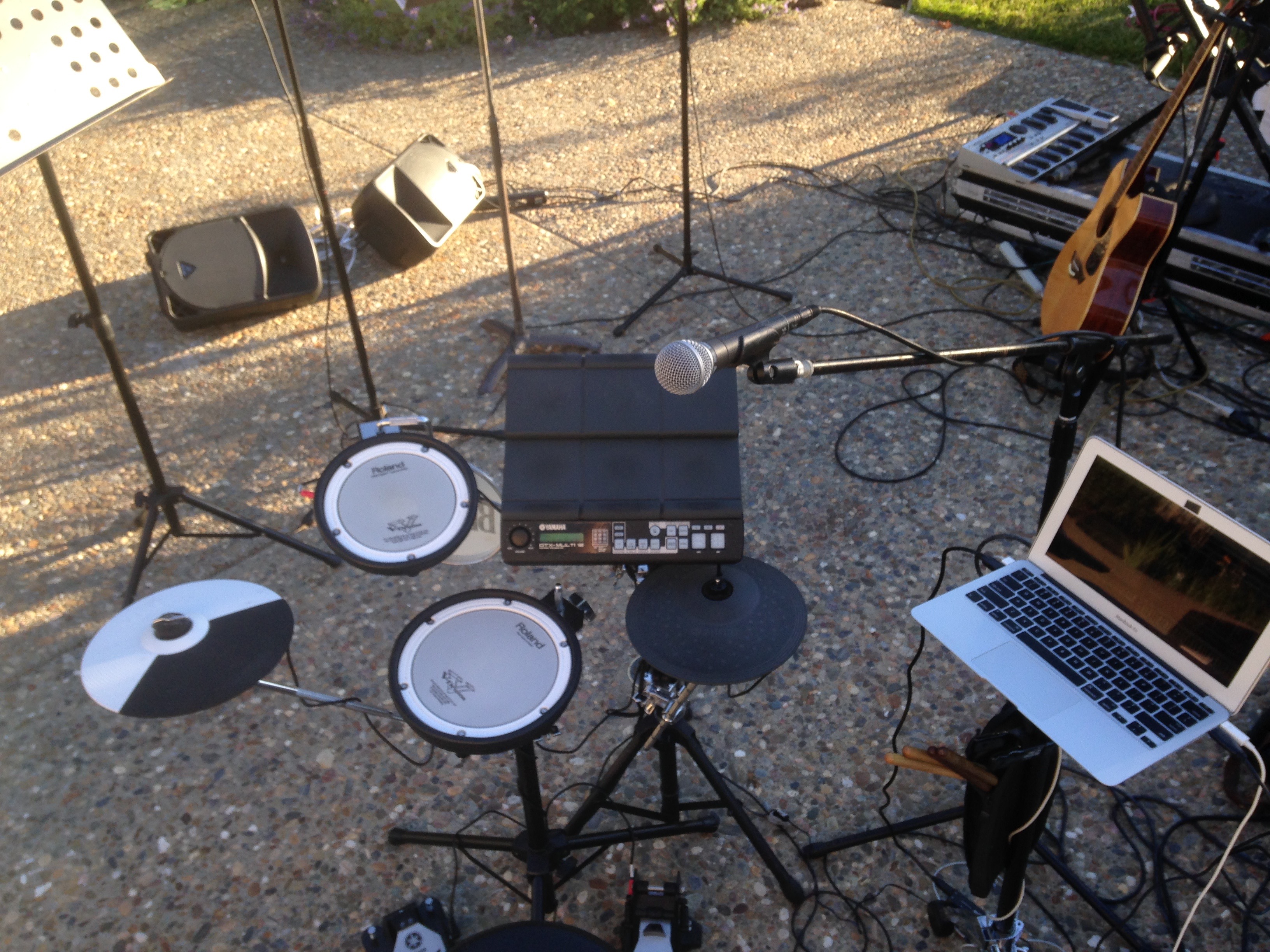 Tonight's Setlist:
I Don't Want To Spoil The Party
Ticket To Ride
Back In The USSR
Drive My Car
Lady Madonna
I Feel Fine
'Til There Was You
Here Comes The Sun
Hello Goodbye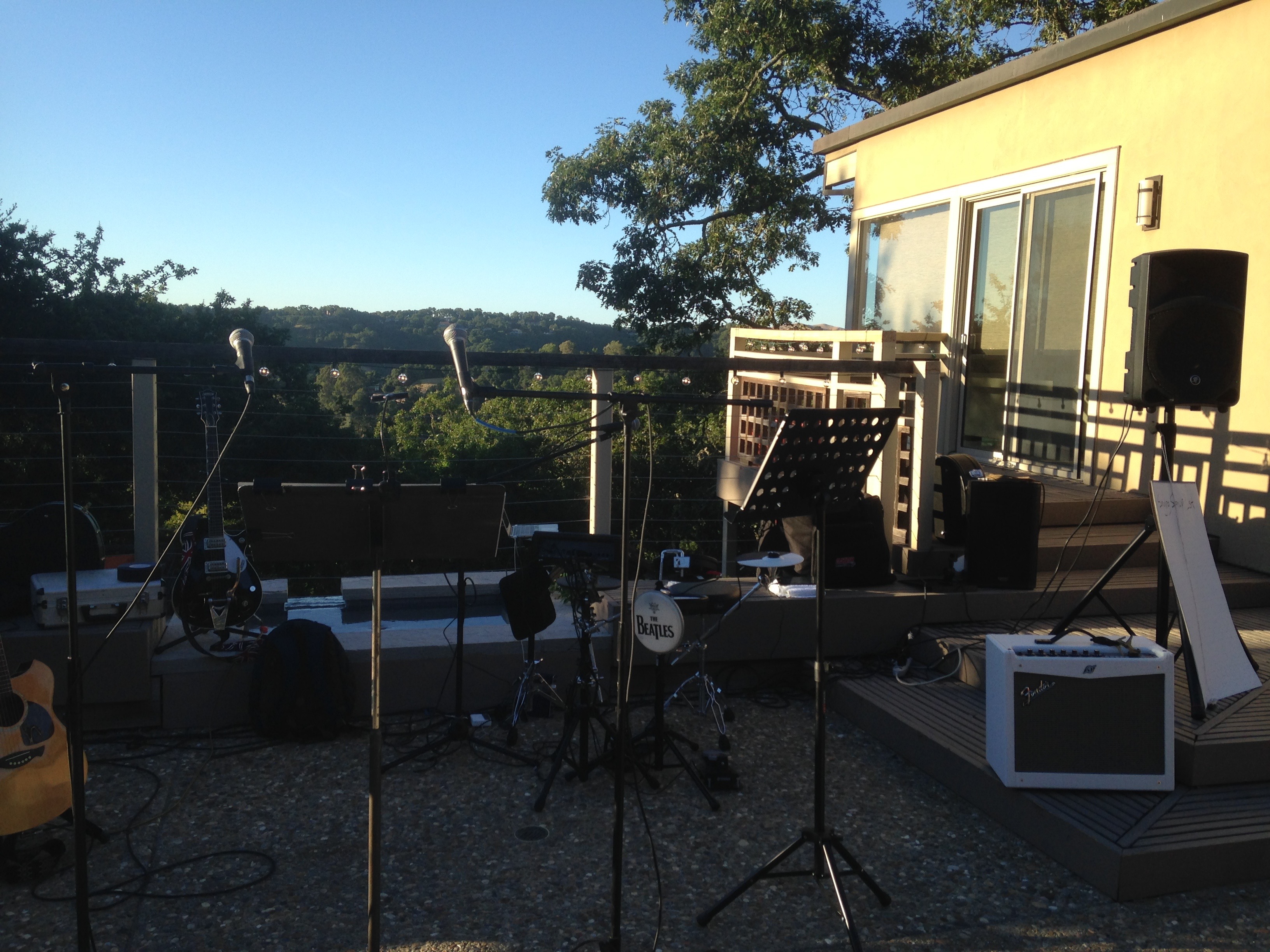 Yesterday
Revolution
When I'm 64
Can't Buy Me Love
Helter Skelter
Ob-La-Di Ob-La-Da
Lucy In The Sky With Diamonds
Parody Medley of Hey Jude/Saw Her Standing There*
Come Together
Something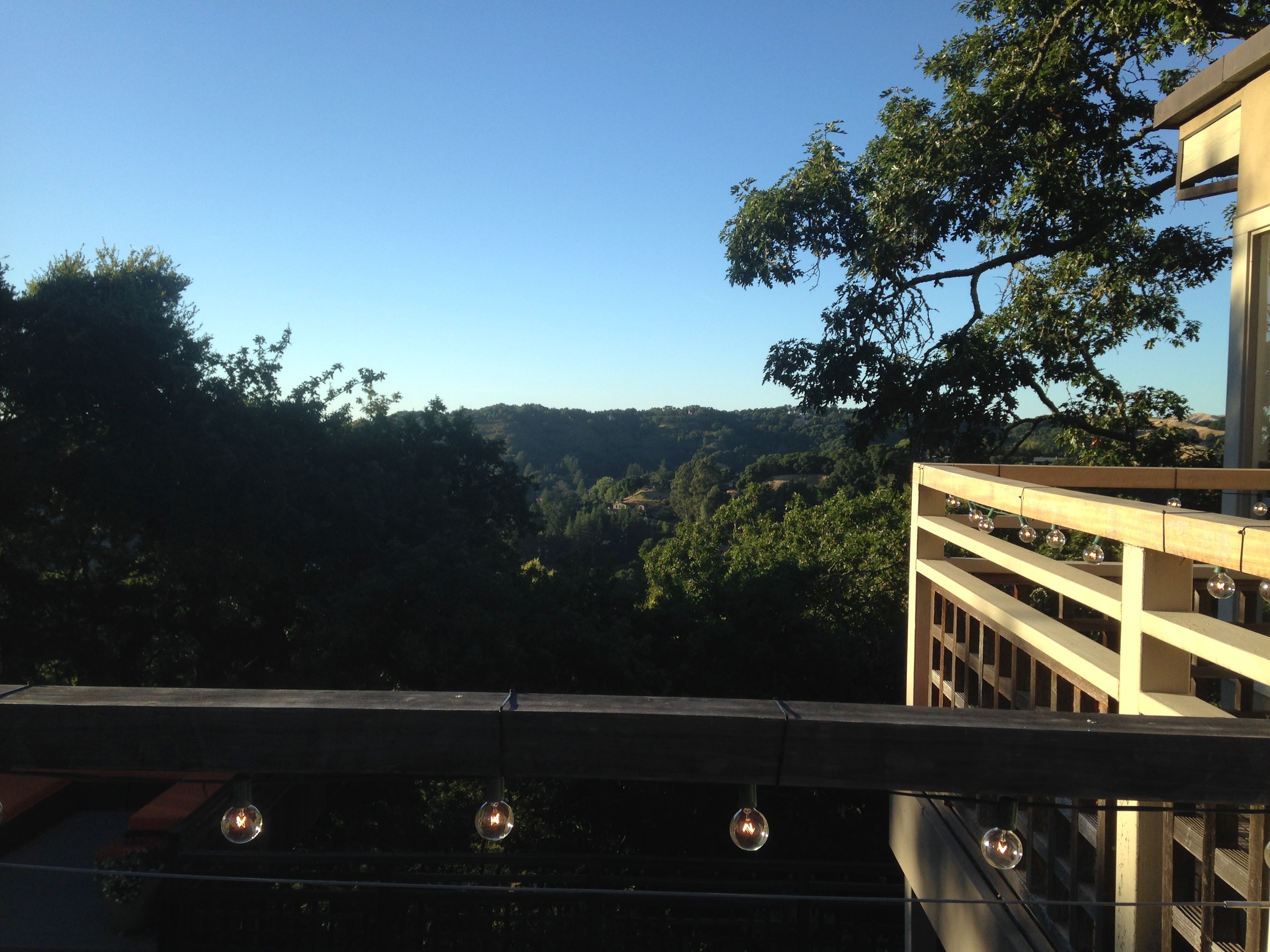 Rocky Raccoon
Yellow Submarine
With A Little Help From My Friends
She Came In Through The Bathroom Window
I Want To Hold Your Hand
All My Loving
I Should Have Known Better
Across The Universe
The Ballad Of John And Yoko
Twist and Shout/La Bamba* (Mashup)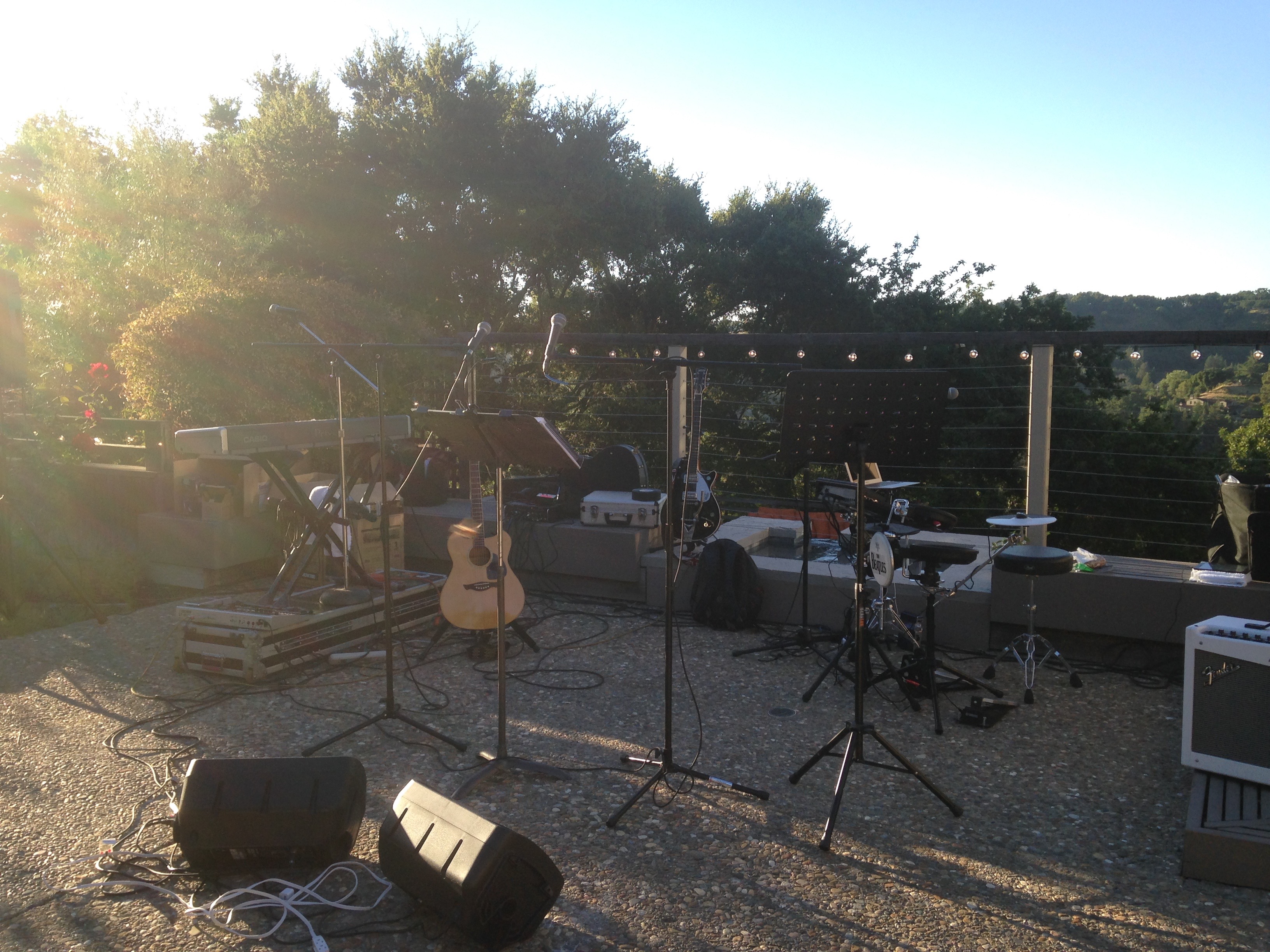 She Loves You
This Boy
Paperback Writer
All You Need Is Love
A Day In The Life
Golden Slumbers/Carry That Weight/The End Medley
Birthday
*Beatles Night Firsts