01-04-18: New Year's at the Circus Pub: Michelle Waltz, Acoustic Ax and more!
buying valium online in australia The New Year's party kept going at Circus Pub tonight.  Great stuff from everyone, and what a blast.
It started out with Vera, Chuck and Dave (and a friend) having a great game of it on the floor with some toys.  Once they cleared their toys out, we were free to set up ours.  We had a hard time finding Chuck, there!
http://successfulauthorpodcast.com/category/writing/feed/ We got great versions of Night Before, Let It Be, Long and Winding, When I'm 64, Can't Do That and on and on!  Everyone sounded fabulous.
CG came up and gave us a Donovan version of Nowhere Man and a version of Michelle in waltz time (quite jazzy).  Excellent!  Very fun stuff.
Absolutely rockin', folks!  What a great way to kick off the New Year.
Tonight's Setlist: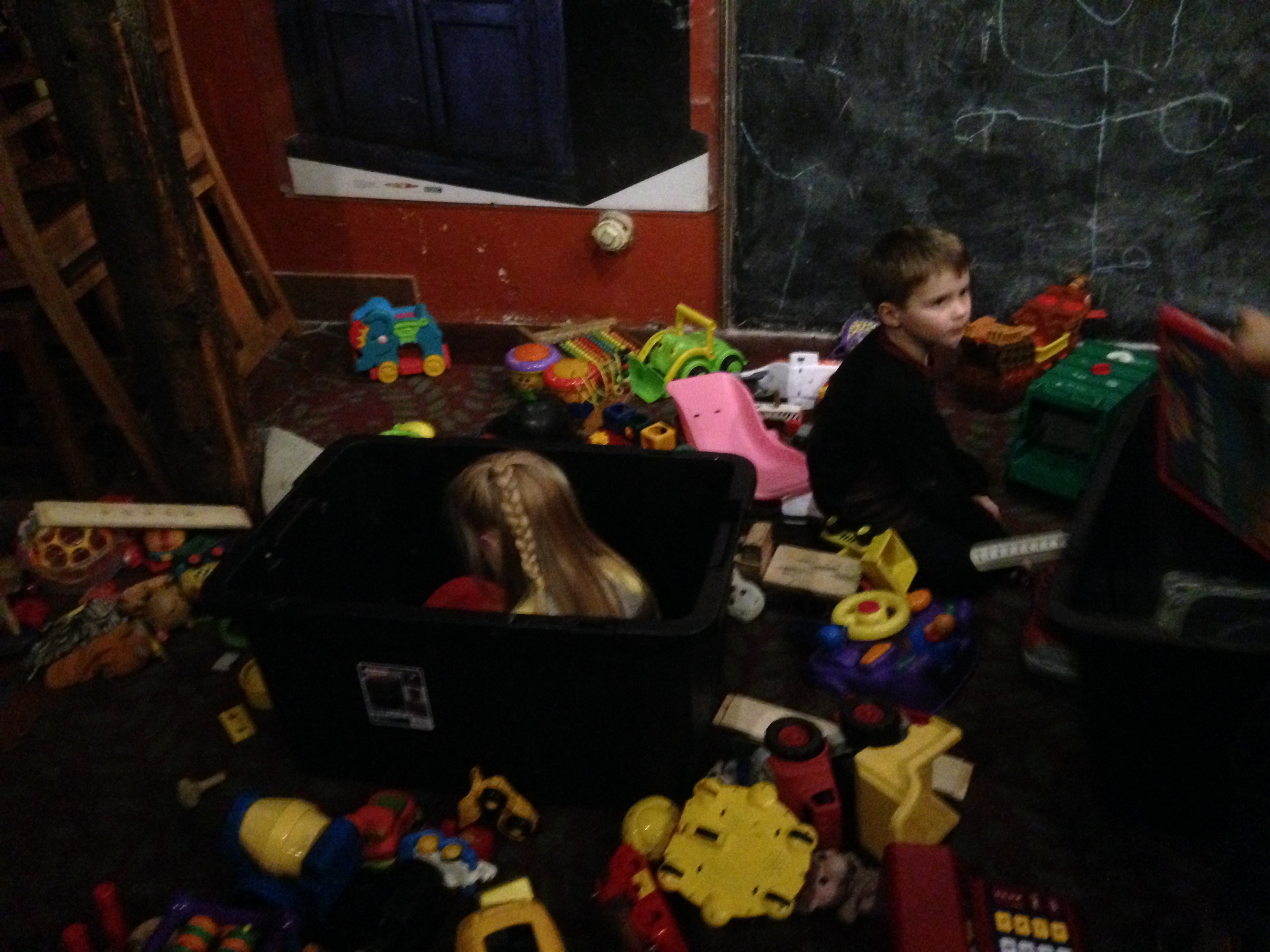 buy bulk diazepam uk It's Only Love
Lady Madonna
Penny Lane
I'm Only Sleeping
The Night Before
You Never Give Me Your Money
Nowhere Man done by Donovan
No Reply
Strawberry Fields Forever
If I Needed Someone
Things We Said Today (on Acoustic Guitar)*
Lucy In The Sky With Diamonds
Let It Be
You Can't Do That
Can't Buy Me Love
When I'm 64
Michelle in Waltz Time
And I Love Her
Across The Universe
Golden Slumbers/Carry That Weight/The End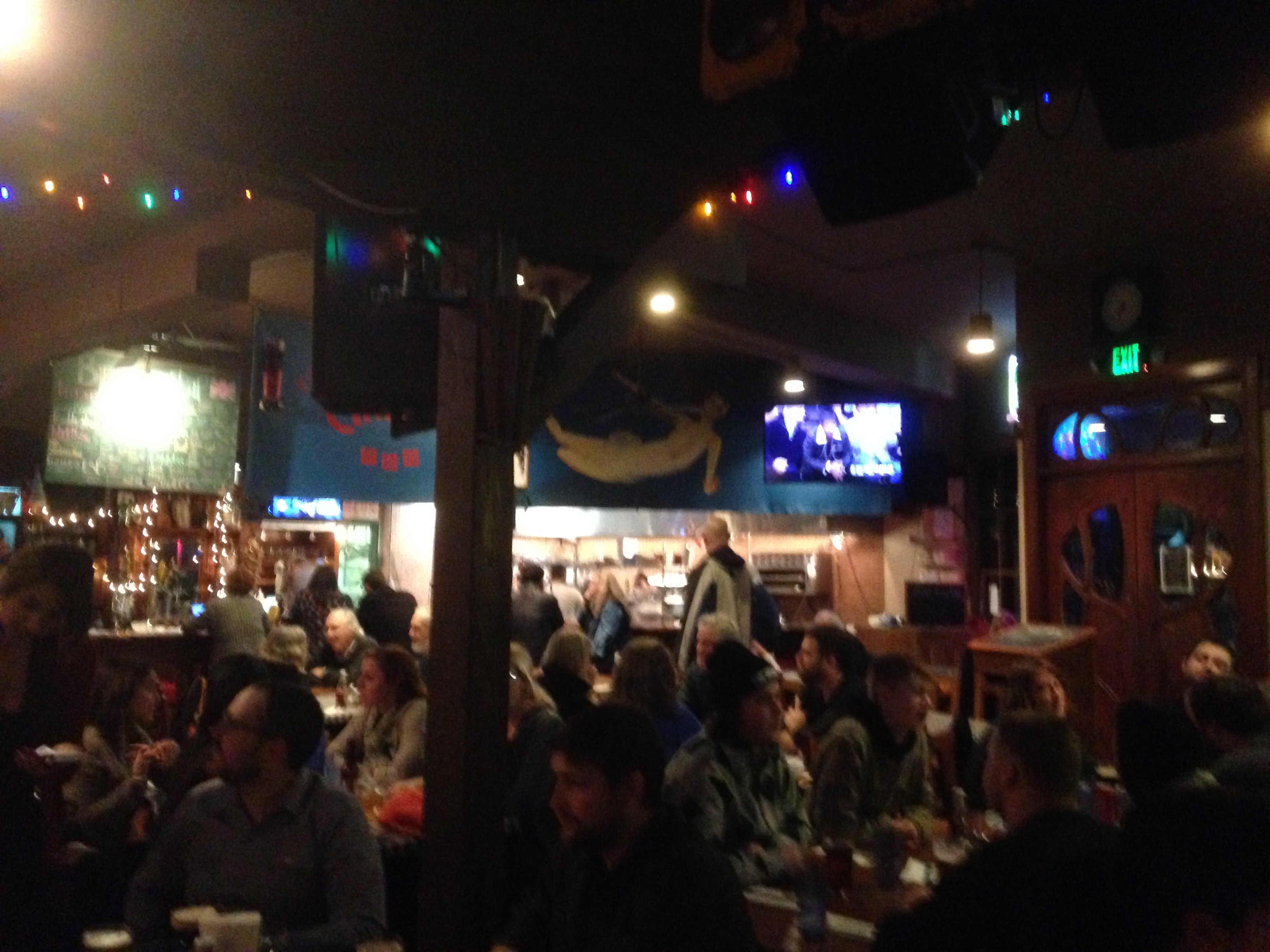 http://cul2vate.org/one-time-donation/ The Fool On The Hill
The Long And Winding Road
Baby It's You
In My Life
Tell Me Why
Yes It Is