01-02-18: Happy New Year from the Rite Spot – Some great firsts for '18!
buy 50 mg valium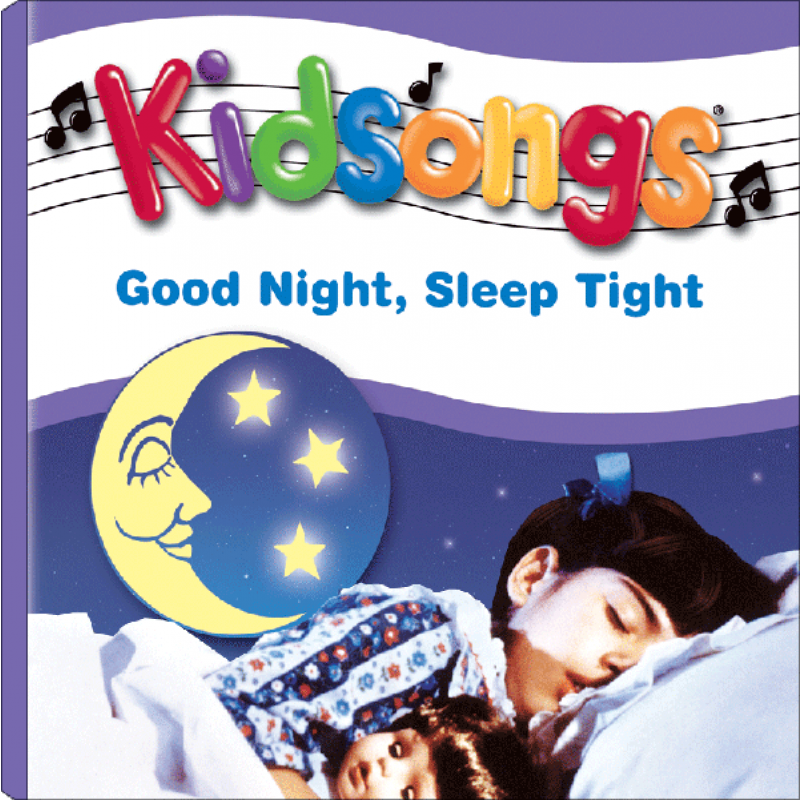 Happy 2018!  What a great night at the Rite Spot, a fine way to kick things off properly.   I had a new mashup set to go, but so many folks wanted to sing that I didn't have time to fit it in!  People couldn't wait to get up and sing.  Loads of new singers tonight!
We got sublime versions of Happiness, Get Back, Leaving Home, When I'm 64, Something, Mother Should Know, Words of Love… you name it! One right after the other, fabulous!
http://languagehunters.org/try-it/language-hunting-proficiency-scale/ We got two really great firsts tonight for the new year.  CG came up and called for Rock And Roll Music, and he positively nailed it.  Well done!  I can't believe we haven't played this one until now, but yes.  What a great tune, nice call.
is buying valium online illegal australia Then, later in the evening we got a call to play Good Night!  I never thought we'd do this one, hardly anyone even knows it.  Another great new first.  JRB had to play Good Morning Good Morning right after it, of course.  Sadly, there was a break in the songs, so I can't consider it a medley!
http://howtohistory.com/?cat=11 THEN, as we were finishing up with Good Morning, some folks started singing Eight Days A Week!  It was sooooo close to a mashup… but I can't really consider it one.  That would have been amazing if we had made a spontaneous medley of Good Night/Good Morning/Eight Days… but it didn't quite, exactly, almost, nearly come together.
buy valium india Wonderful night folks!
Tonight's Setlist:
http://syrianeyesoftheworld.com/2014/08/08/stephanie-kurdi/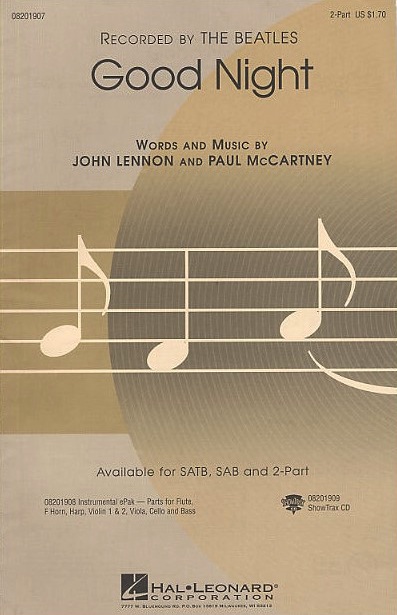 I'll Get You
Mother Nature's Son
Rain
I Feel Fine
I'm Only Sleeping
Wait
She's Leaving Home
Happiness Is A Warm Gun
Norwegian Wood
Get Back
The Night Before
Rock And Roll Music*
When I'm 64
Lovely Rita
Ticket To Ride
Your Mother Should Know
Hold Me Tight
Michelle
Boys
She's Got The Devil In Her Heart
Tell Me What You See
The Long And Winding Road
Something
Think For Yourself
I'm Happy Just To Dance With You
I'll Follow The Sun
Getting Better
Come Together
Goodnight*
Good Morning
Eight Days A Week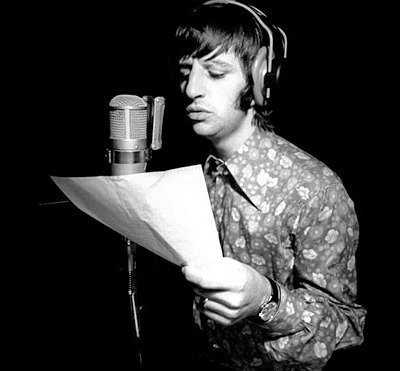 I Feel Fine
Words Of Love
Tell Me Why
order valium online cheap *Beatles Night firsts